Organize Your:
Garage
Your whole garage can be well organized and very impressive.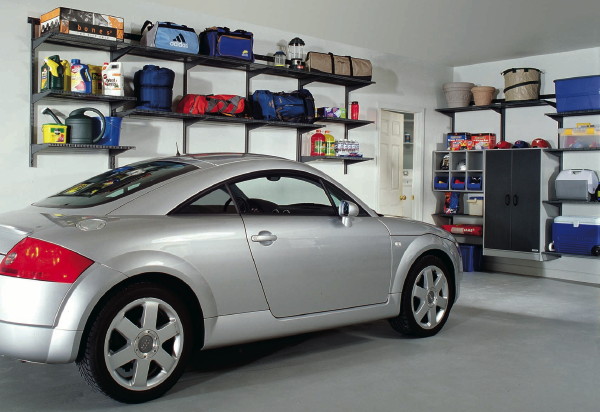 Organize ALL of Your Garage Walls
This photo shows how neat your whole garage can look. The hanging wall lockers keep some things out of sight while other units allow easy location and accessibility of your stored items.