Organize Your:
Garage
TStoring your stuff out of sight is easy with our wall lockers.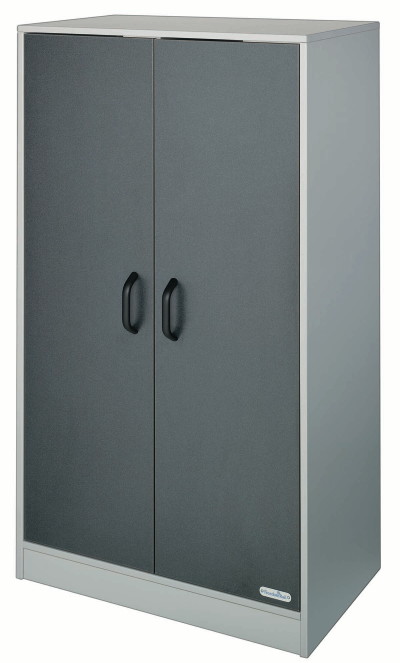 GO Locker Wall Unit
You can store things out of sight in our wall hung locker units. Several of these units can be added together or separately to meet all of your storage needs.
Cornucopiaphobia: The fear of too much food.