Organize Your:
Bedroom
You spend a major part of your life in your bedroom.

We have systems that can help you with home improvement..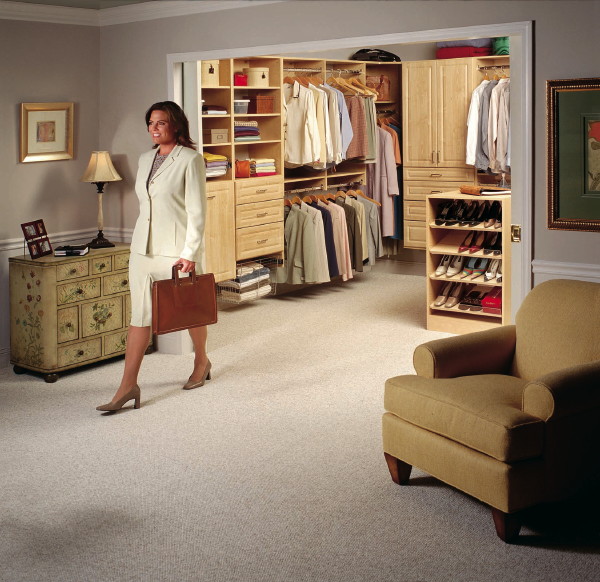 Walk-In Closets
We offer a great variety of walk-in closet do it yourself designs for your bedroom. Styles include maple, white, Melamine, Ventilated shelving, and Cherry for your home.