Organize Your:
Garage
Various units are available to make all of your garage work easier and more convenient.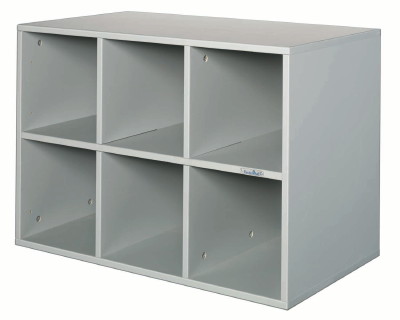 GO Box Cubby Organizer
This cubby is designed to make your work area accessible for quick storage and easy retrieval of your tools or work items. Add as many of these as you need to make your life easier.