Organize Your:
Garage
You have a wide variety of things to put in your garage and we have a wide variety of storage hardware to get your stuff stored in an organized way.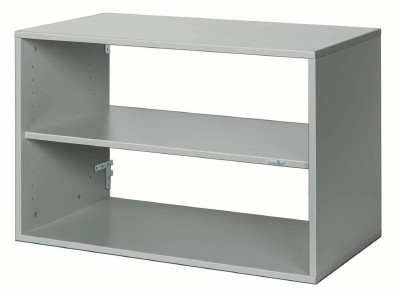 GO Box Three Shelf Kit
With this 3 shelf kit, your walls can contain your shop manuals, equipment instruction books and papers. Add one of these in each area of your garage for books, cans, and just about anything you need to put in a place where you can have easy access to it.