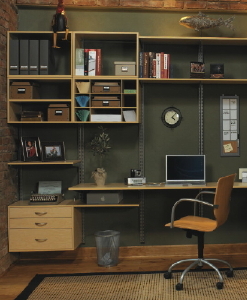 Office
If you have a large walk - in closet, the middle of the room can also be used for organizing and storing your personal belongings.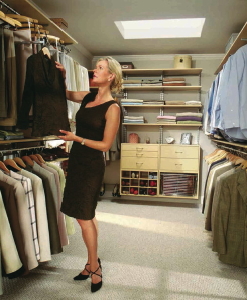 Bedroom
All of your closets, from the smallest to the largest, will be neatly arranged and well organized. Time spent searching for your things will be drastically reduced.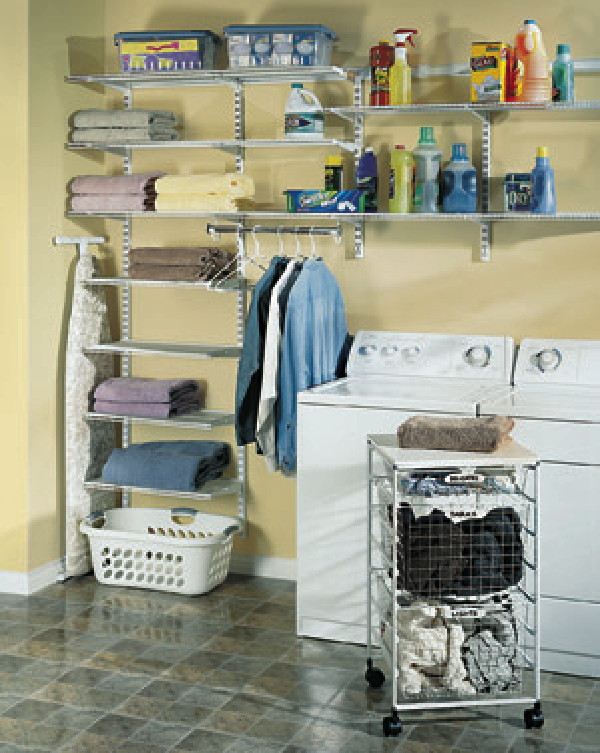 Laundry

The laundry area can become well organized with all of your cleaning supplies and equipment easily and quickly accessible.